high contrast even for the largest screen solutions
High contrast for a clear and sharp image, even for large screens - with the LED curtain series we now entered the market for LED solutions with the same quality and hi-tech features like we have designed our legendary LED display series.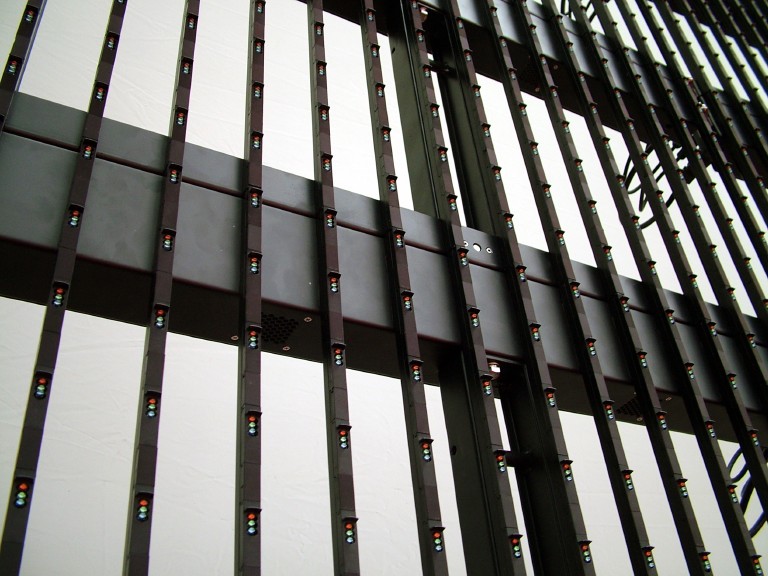 The multicolor quick lock system developed for rental & stage, allows easy and fastest setup of your LED curtain screens.

CST and CDB technologies as well as 16 bit signal processing for out-standing and flickerfree images for your live-to air television broadcast and video applications.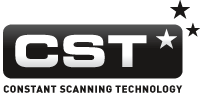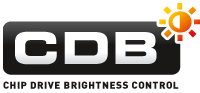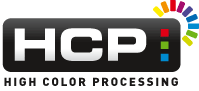 Our LED curtain product range with led lamps is 60mm, 37.5mm, 25mm and 20mm pixel pitch,
the range with SMD is 25mm and 20mm pixel pitch. Take a look at our top-selling products below: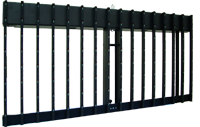 | | | | | | | | |
| --- | --- | --- | --- | --- | --- | --- | --- |
| LC 60 | pixel pitch | dimension | LED type | brightness | view. angle | refresh | weight |
| in/outdoor | 60mm real | 960x480mm | 1R, 1G, 1B | 2000 nits | 140/70 deg | 4880Hz | 5.8kg |
| | | | | | | | |
| --- | --- | --- | --- | --- | --- | --- | --- |
| LC 37 | pixel pitch | dimension | LED type | brightness | view. angle | refresh | weight |
| in/outdoor | 37.5mm real | 600x1200mm | 1R, 1G, 1B | 3500 nits | 140/70 deg | 4880Hz | 11kg |

| | | | | | | | |
| --- | --- | --- | --- | --- | --- | --- | --- |
| LC 25 | pixel pitch | dimension | LED type | brightness | view. angle | refresh | weight |
| in/outdoor | 25mm real | 800x800mm | 1R, 1G, 1B | 5500 nits | 140/70 deg | 4880Hz | 10.5kg |

| | | | | | | | |
| --- | --- | --- | --- | --- | --- | --- | --- |
| LC 22 | pixel pitch | dimension | LED type | brightness | view. angle | refresh | weight |
| in/outdoor | 22mm real | 704x704mm | 1R, 1G, 1B | 6500 nits | 140/70 deg | 4880Hz | 11.5kg |