FASTEST PERFORMANCE WHEN YOU NEED IT
Multicolor sports solutions give your fans the feeling to be inside the game - even the fastest motions will always appear clear and sharp by our CST technology with highest scanning rates up to 4880 Hz.



A software package specialized for soccer, football, ice hockey, tennis, athletics and motor sports realizes a great show for a great event. Your fans and sponsors will enjoy it.
Our sports software is designed to personalize your software requirements quickly and easily for each game.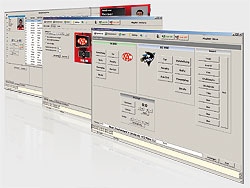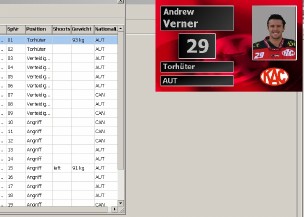 Our product range for sports LED screens is 11mm, 10mm, 8mm and 6.25mm pixel pitch for small applications.
For sports perimeter displays with SMD we have 20mm, 16mm and the streched series with 21/18.75mm and 21/16mm pixel pitch.